We help keep people and property safe with cloud-based physical security.
Bluebird partners with leading technologies and advises businesses through hardware selection, implementation, training, and ongoing support.
We currently advise our clients and implement solutions from these companies: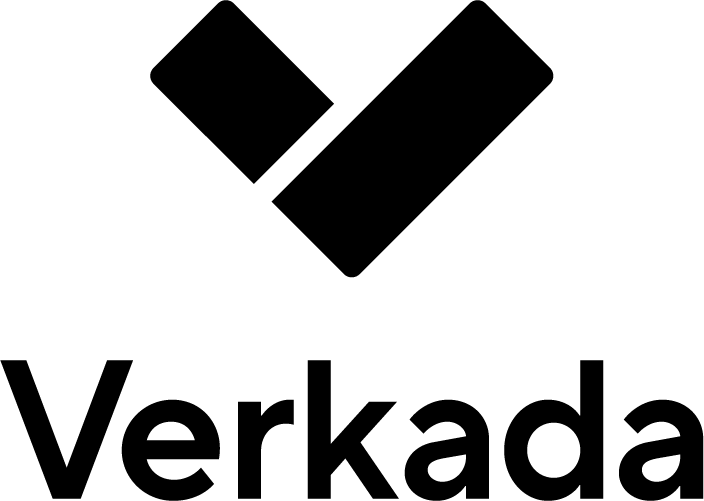 Our goal is to help you select the best security option for your property. That's why we partner with a variety of vendors that cover a huge range of cost and functionality. No project is too small or big for us and we'll work with you on every part of the project, and beyond, to make sure you're protected.
Insights and news from the physical security industry